Siberian Huskies – puppies
SM-REK-6-17 Soul'n mate Seita tai Seela
18kg
Silmät terveet (eyes clear)
Working results: REK1 (sprintti ja md-kisoista)
Show results: ERI (excellent)
FI KVA SM-REK-6-15 SM-REK-6-17 Tullatuulen Neela
20kg
HD A, LTV0, SP0 (no spondylosis)
Silmät terveet (eyes clear)
Working results: FI KVA (Polar Champion), JOH1 57/60p
The Finnish champion of SP6 RNB 2015 SM-REK-6-15, REK1
THe Finnish champion of SP8 RNB 2016, REK1
The Finnish champion of SPU RNB 2017, REK1
Gold Rush Run 2017 mid distance, SM-REK-6-17, REK1
Show results: EH (very good)

 My most valuable leader female with especially good nervous. Little bit shy when she was younger but nowadays she is very calm and easy female.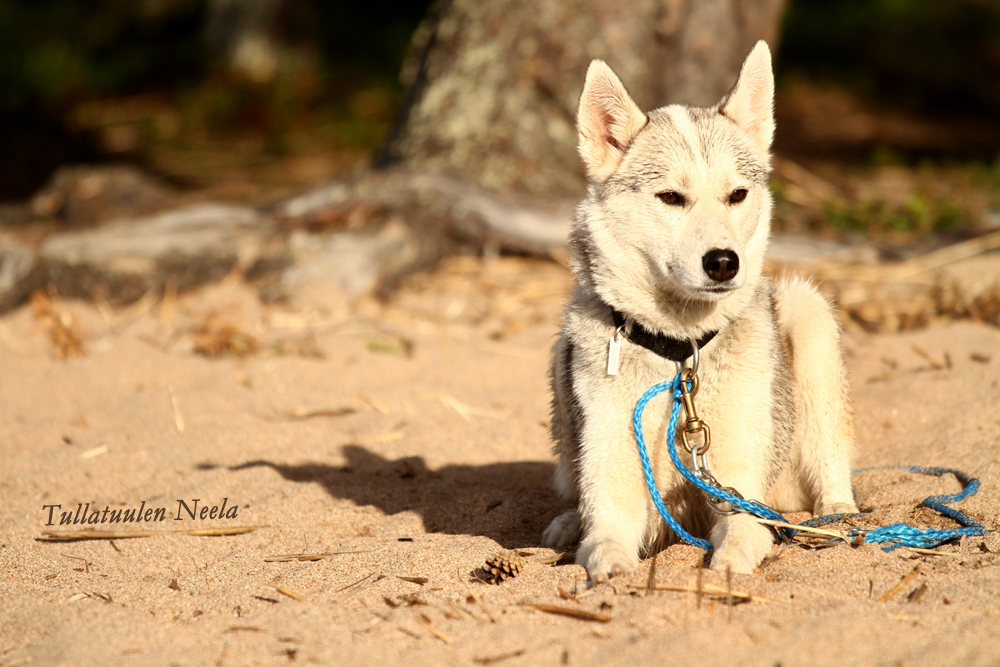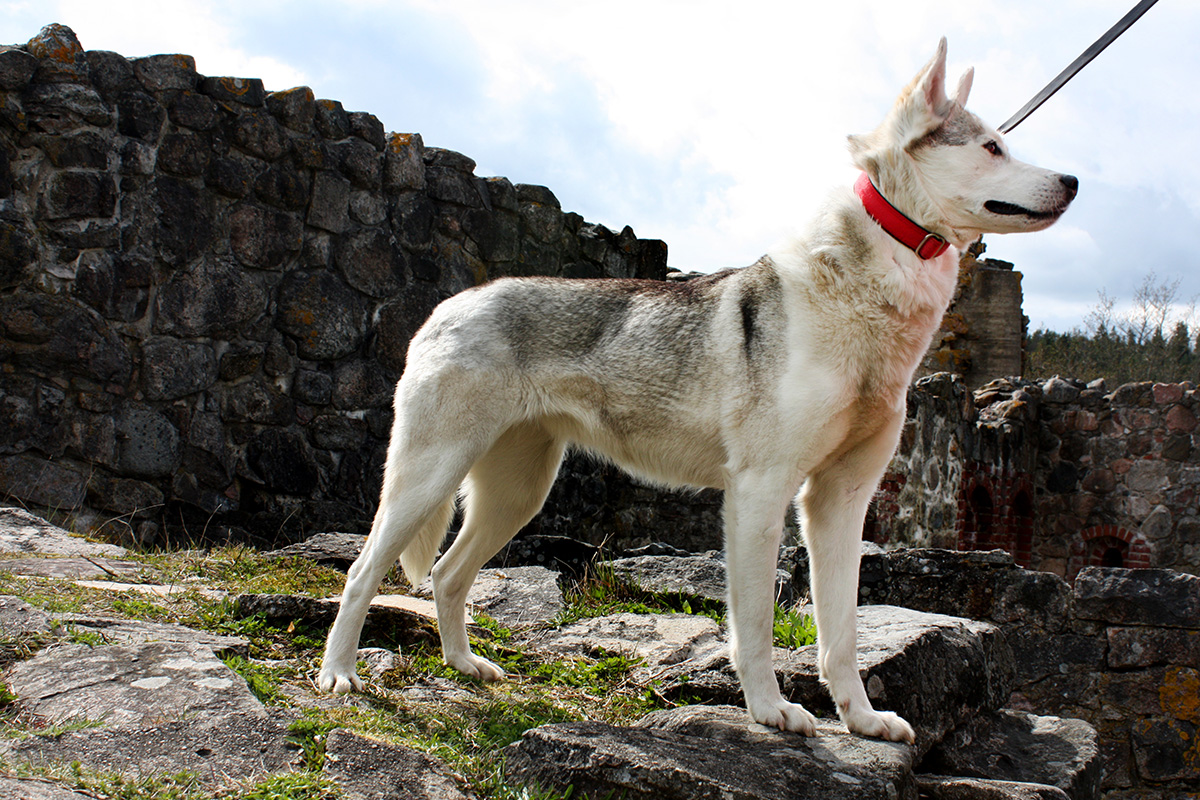 Lumikiisan Ceet Batman
Batman juoksee sprinttiä Tero Asulan tiimissä. Luonteeltaan erittäin avoin ja hyvähermoinen joka tulee toimeen kaikkien kanssa. Juossut useita kertoja lainassa vieraissa valjakoissa ilman ongelmia. Erittäin ahne. Asuu perhekoirana lasten kanssa.
Keskikokoa kookkaampi
Working results: REK1 (sprintti)
Show results: EH (very good)