Born To Win White Oodi ♥ Mi Cuba Of Choise Delux
7.9.2020 1 female puppy

Soul'n mate Last Love of Oodi "Miisa"
Pitkän astutusmatkan jälkeen pentuja syntyi vain yksi ja se on jäänyt asumaan meille kotiin. Pentu on kiva, samaa "Oodi laatua" kuin edellisetkin Oodin pennut. Mahtavaa että sain vielä yhden Oodin jälkeläisen!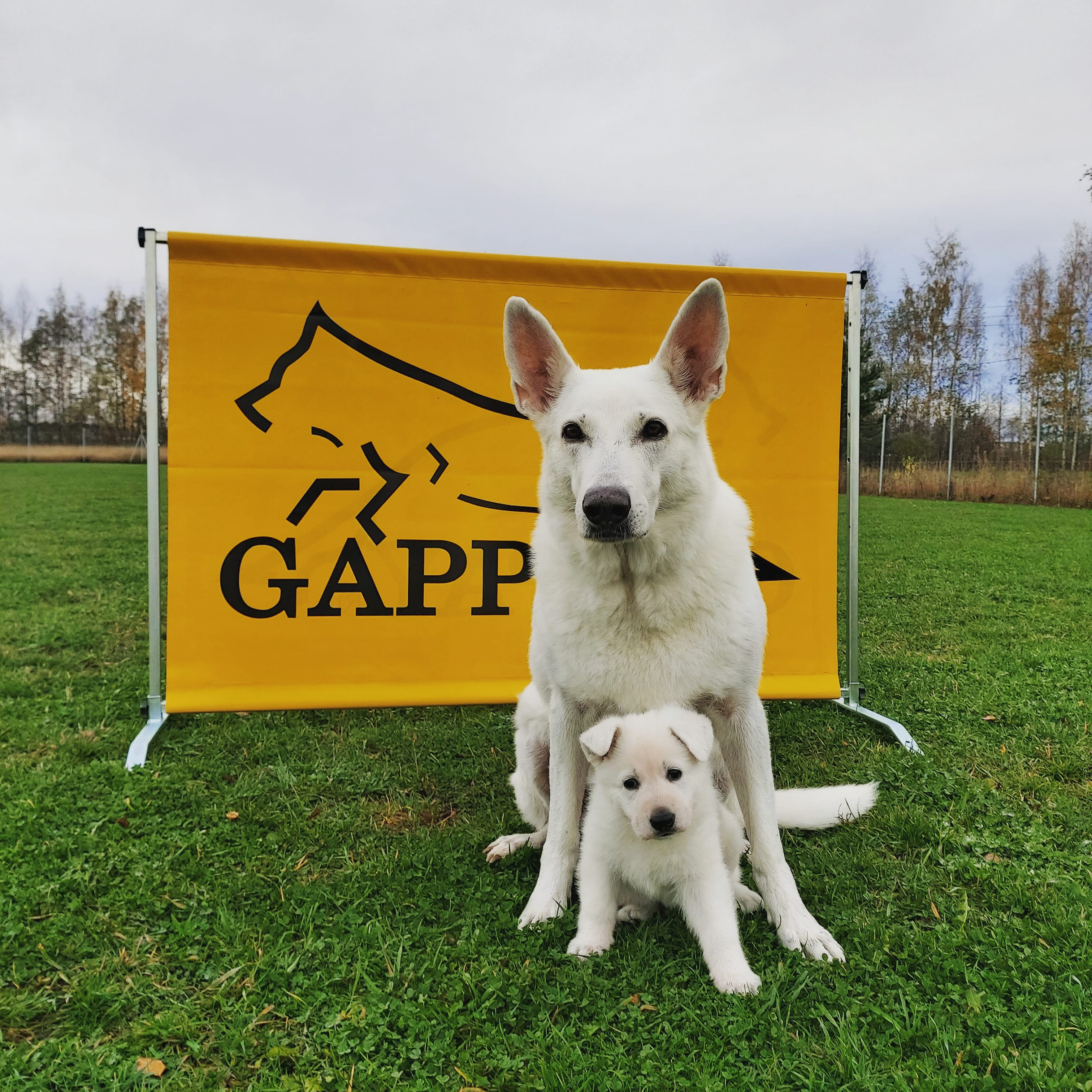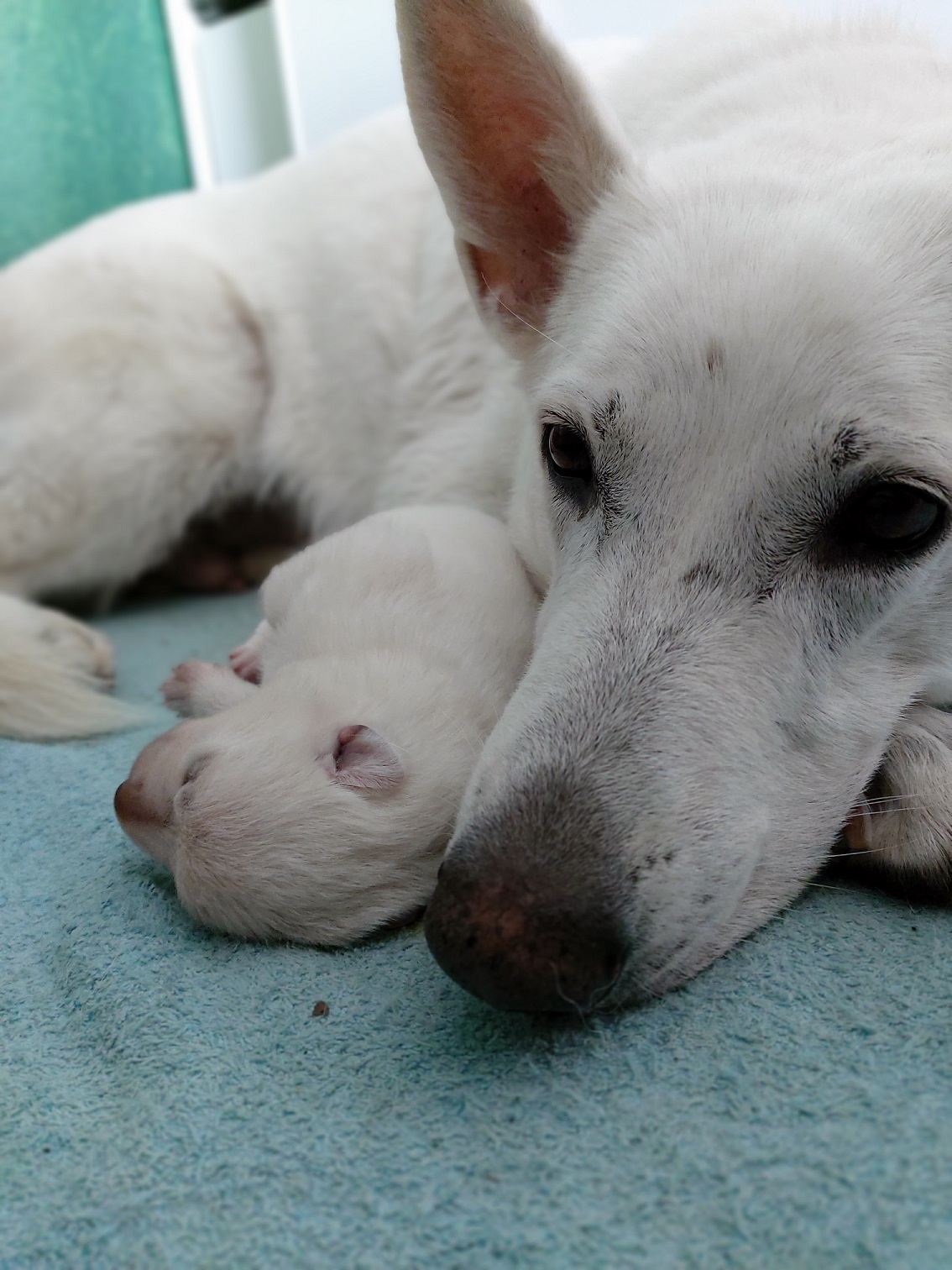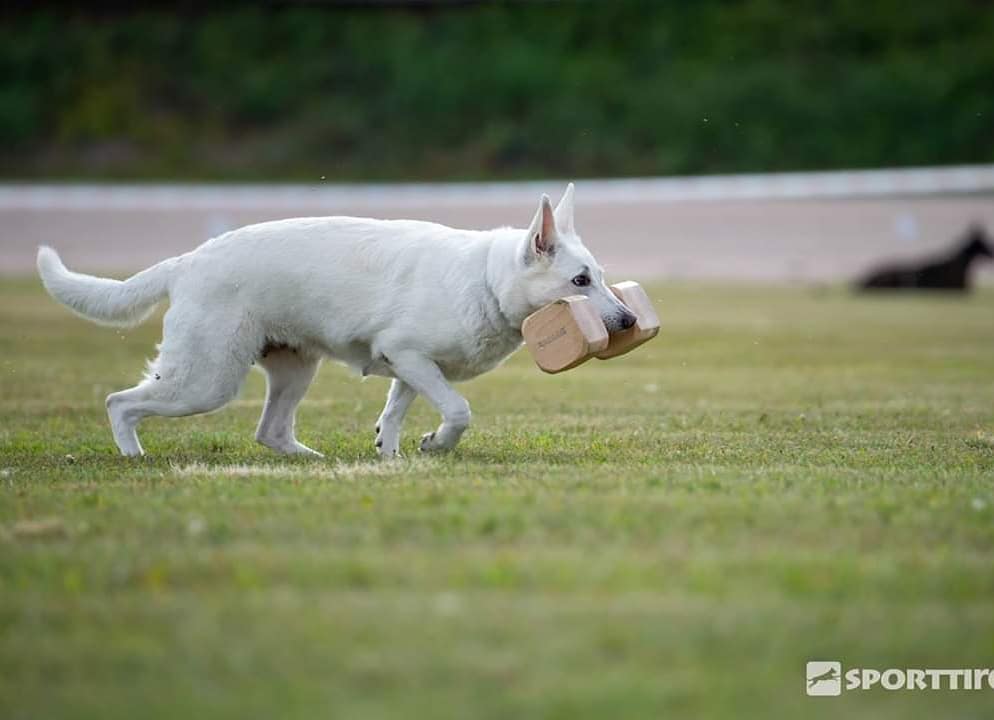 HD C/C ED 0/0 LTV1 SP0
MDRI +/+ DM N/N
eyes ok
Work: JK3, HK3, EK3, VK1, IFH1, BH, AD, TK3, RTK2, REKÄ-YLE1, RHT-A
Show: excellent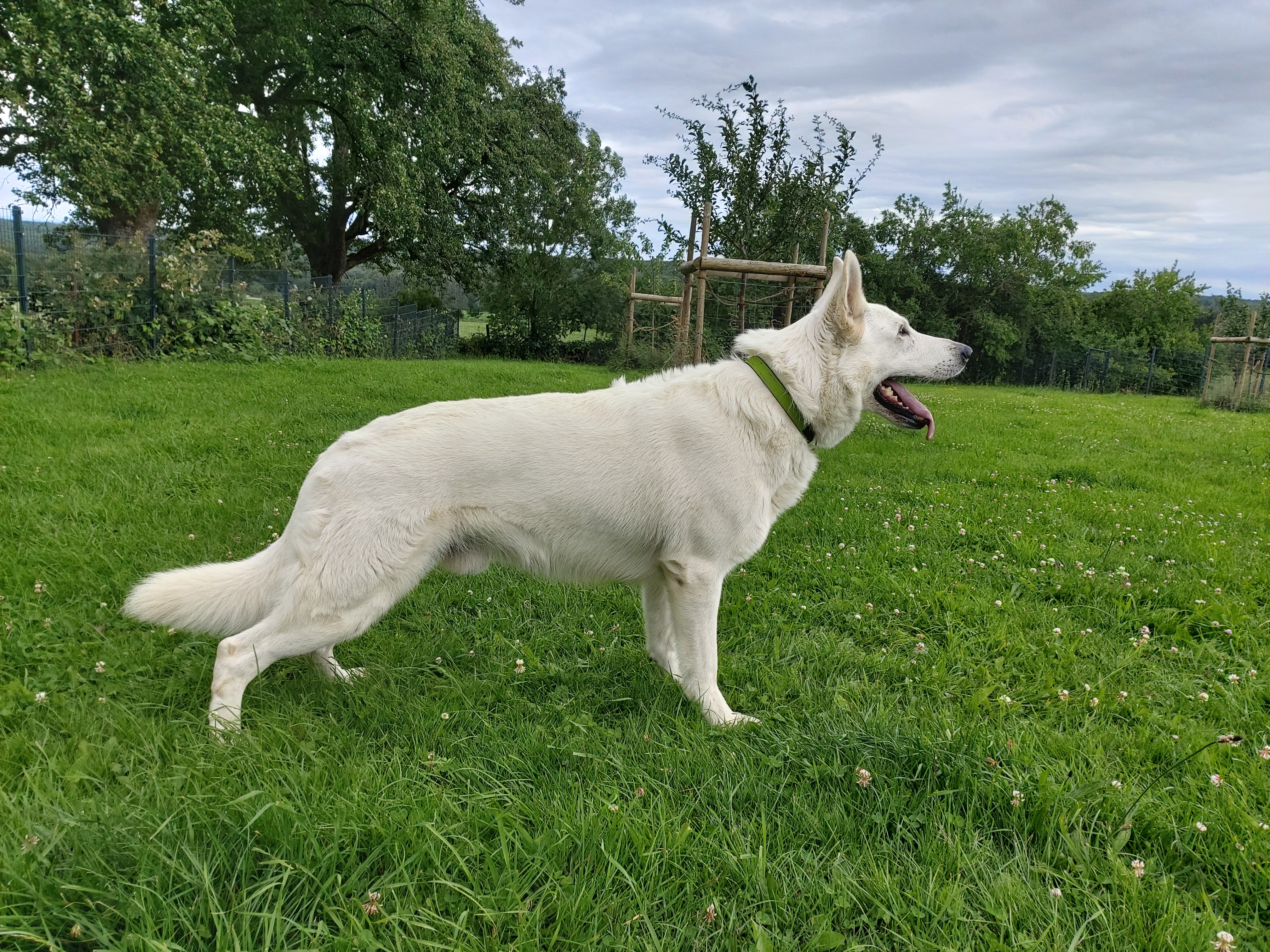 HD A/A ED 0/0
4,5 year old male from Luxemburg
Work: BH, preparing to IGP
Show: excellent, vara-CACIB